Unique Solutions for your Everyday Business Needs
---
Networks are the fundamental cornerstone to a productive, smooth running business. In other words, for your organization to be efficient you need a network that is capable of handling everything you have to throw at it. Our staff has years of experience and knowledge to ensure that your networks, workstations, and servers are up to the task. If your systems are not proficient enought to handle today's demanding needs, your company is wasting valuable time and money.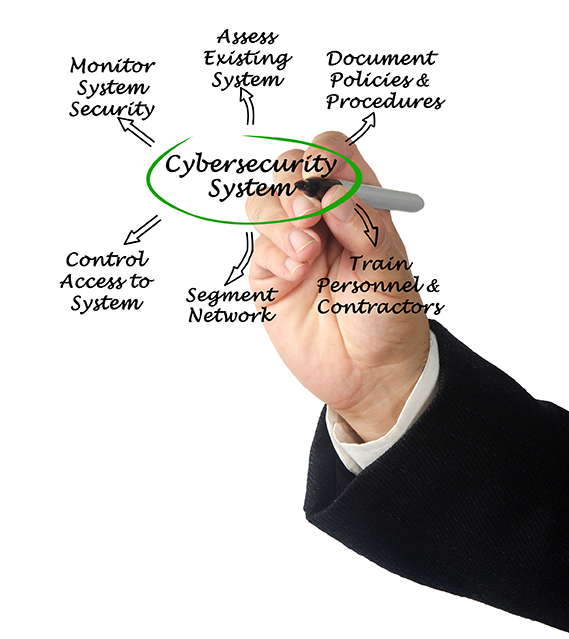 Security Design and Audits
Any flaw in the design and configuration of your network can leave your company and its data vulnerable to attack. We offer a host of security technologies for your network, like content filtering, firewalls, and anti-virus/ anti-malware software—as well as penetration tests and expert consultation to overcome any potential weaknesses. We can also redesign your entire network configuration to maximize its security.
Network Administration
Whether it's servers, workstations, switches, routers, firewalls, or cloud... we've got everything you need to keep your business running smoothly and efficiently.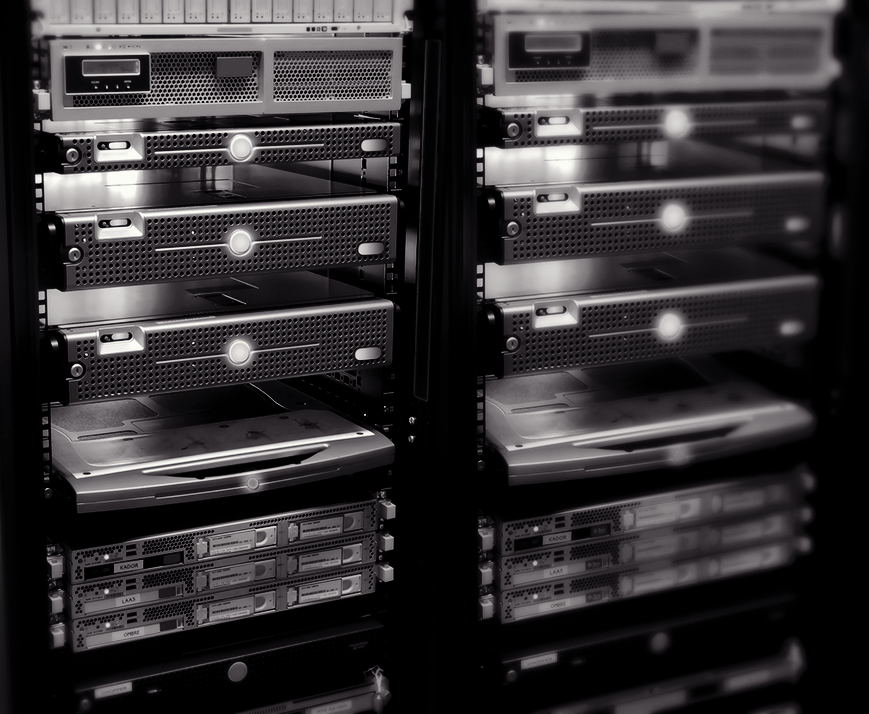 Backups and Disaster Protection
Have you considered how long your business could afford to be down due to a technology disaster? According to PricewaterhouseCoopers, 70 percent of companies that experience a major data loss go out of business within one year. From simple server failures and virus attacks to of ce thefts and natural catastrophes, we can help you be adequately protected before disasters strike. The best part for you? We provide these enterprise-class data loss protection and business continuity solutions at small business prices that are actually affordable.
Remote Access
With our extensive line of remote solutions, you can work at home or on your laptop just as if you were in the office!
Support Solutions
Visit our support page for the full list of support solutions we offer.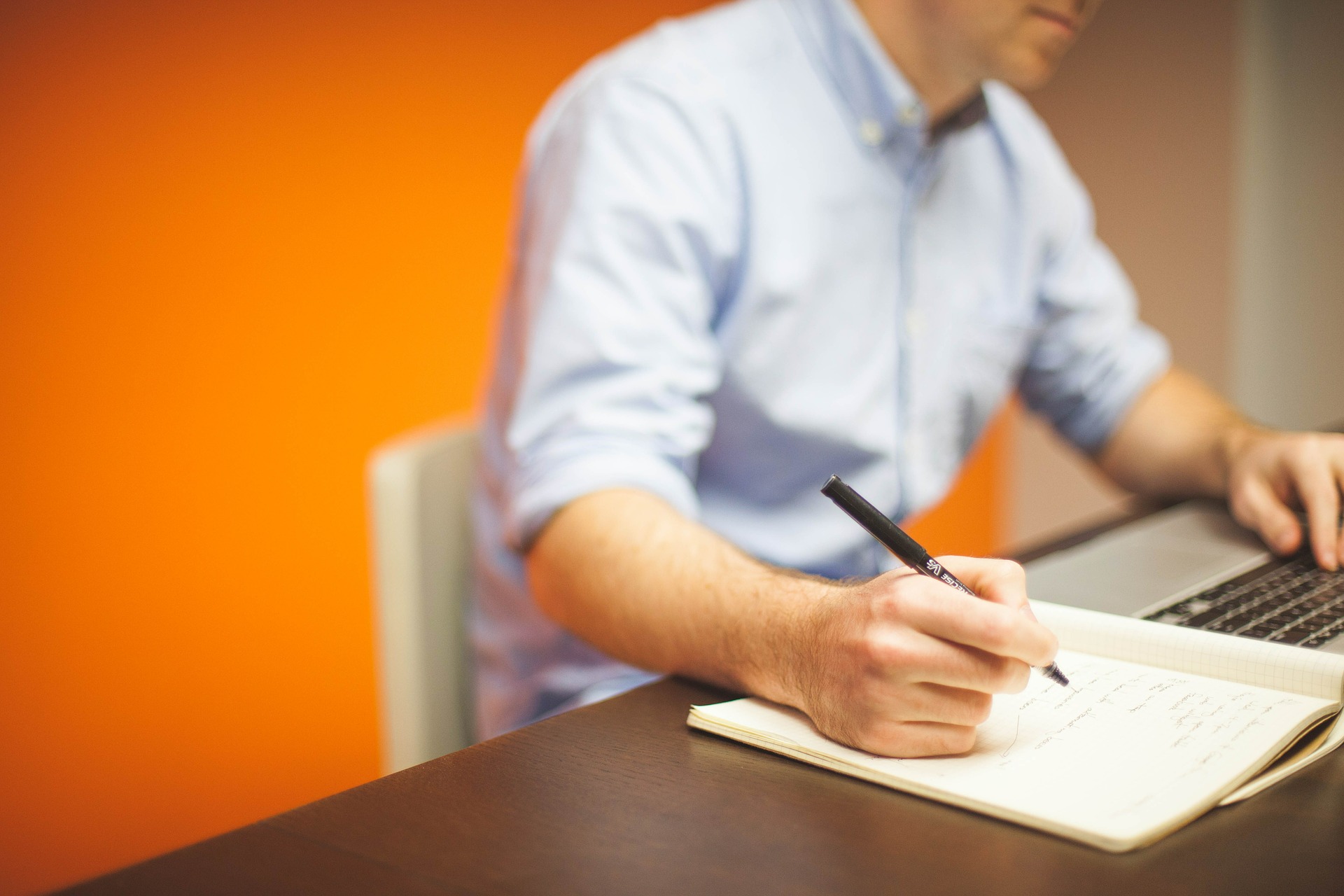 Custom Software Solutions
Situations may arise when your organization faces a specific need that can't be addressed by an existing web or software application. We can create a tailor-made, user-friendly solution from the ground up that is both secure and accessible from anywhere—saving time and reducing costs.
Proactive Maintenance
A properly maintained network requires less corrective maintenance and, over the long term, is much easier and more cost-effective to operate. We routinely monitor your servers, backup reports, and mission critical hardware. This allows you to upgrade your network on your schedule, and not as the result of a disaster that could have been foreseen and easily avoided.