Take Your Communications to the Cloud with Zultys
---
Zultys is the leading provider of IP phone services, delivering secure, reliable, and enterprise-class IP phone systems. Through our partnership with Zultys, we have been able to provide small and large business with IP phone services throughout Salt Lake City and the rest of Utah.
Zultys has flexibility of allowing your employees to be accessible from their desks, in a remote office, or mobile – on their desk phone, smart phone, tablet or laptop – Anywhere and Everywhere!

Initial Cost Savings
No large upfront investment by purchasing an office telephone system.
Ongoing Cost Savings
You pay only for services and features on a per-employee basis. Features can be easily added or removed as your business needs change.
Mobility
Integrate smart phones with Zultys Mobile Communicator™ App, enabling mobile workers to access the same features of the office phone system, like total call control, office directory, IM, Presence, Visual Voice Mail and much more.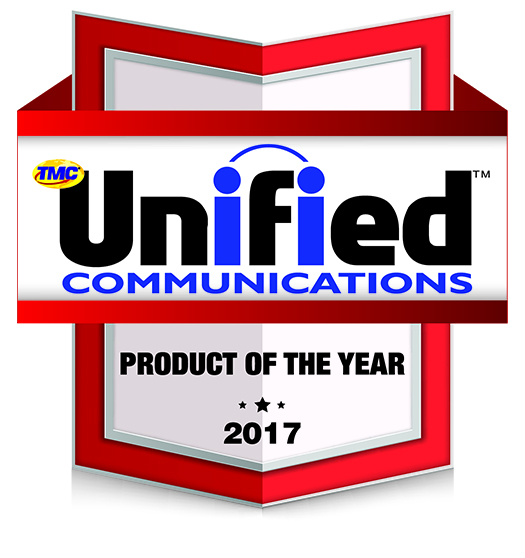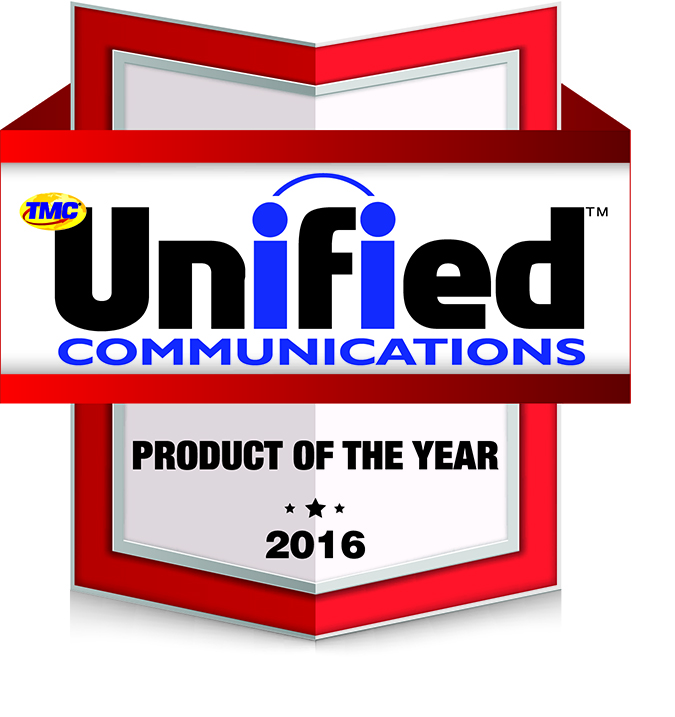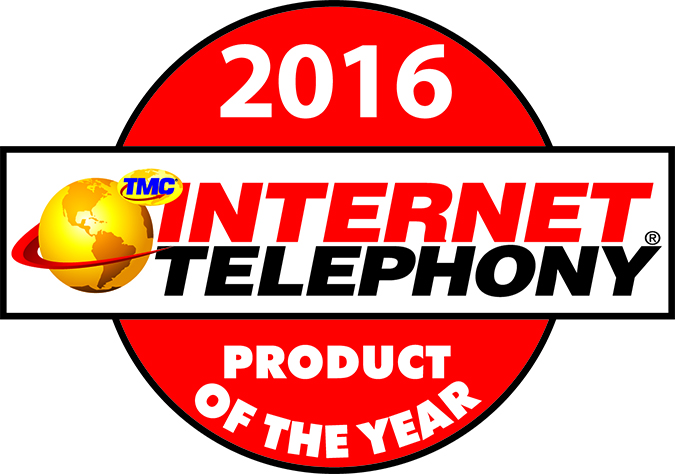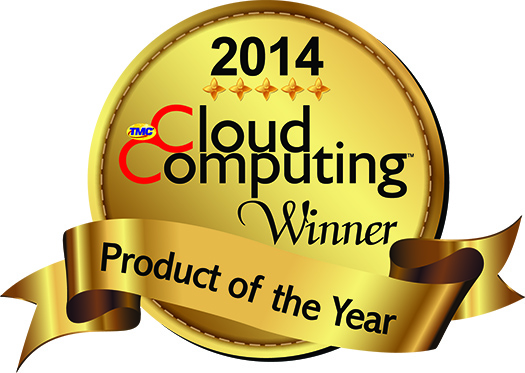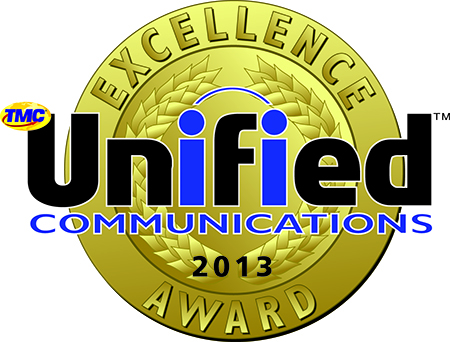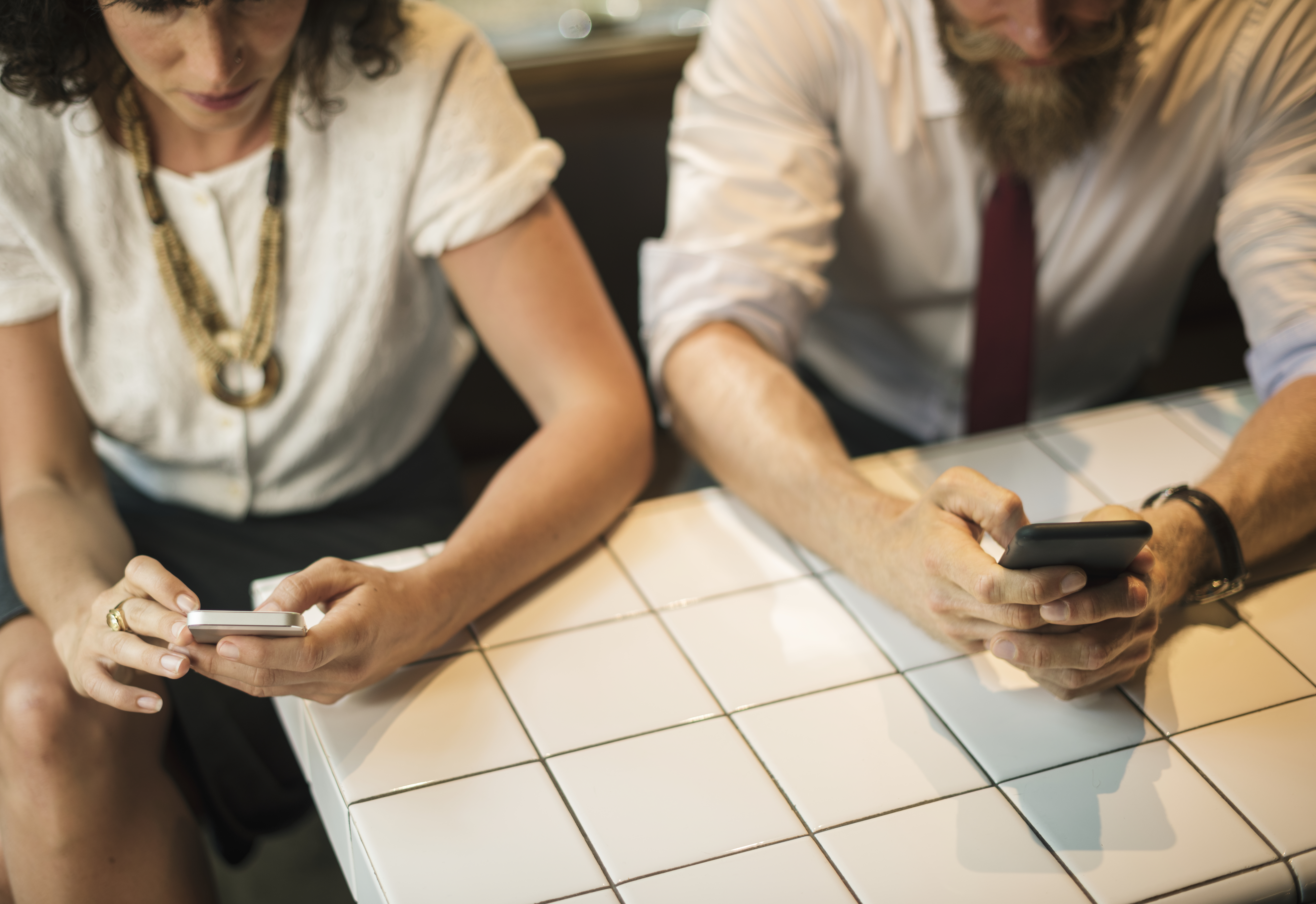 Work Anywhere
When your office phone system is virtual, employees can work from home, remote offices, on the road, mobile phones, and even overseas – just as if they were in the office.
Presence and IM
See whether employees are available, in a meeting or out of the office and exchange secure instant messages with colleagues to streamline communications.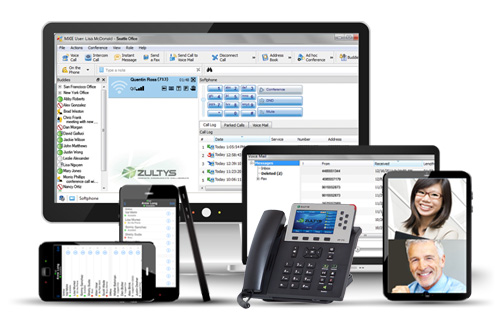 Enterprise Capabilities
For small businesses, unified communications and contact center functionality is often cost-prohibitive. Not so with Zultys' powerful feature packages.
Scalability
Virtual systems can expand and grow with your business as needed. You can easily add phones and services as your business expands, up to 10,000 users in multiple locations.
Connect Multiple Locations
If you have multiple locations and want them tied together, or want a premise-based system in some locations and a cloud solution in others- it's no problem. With Zultys, you get the exact same user experience whether in the cloud or on